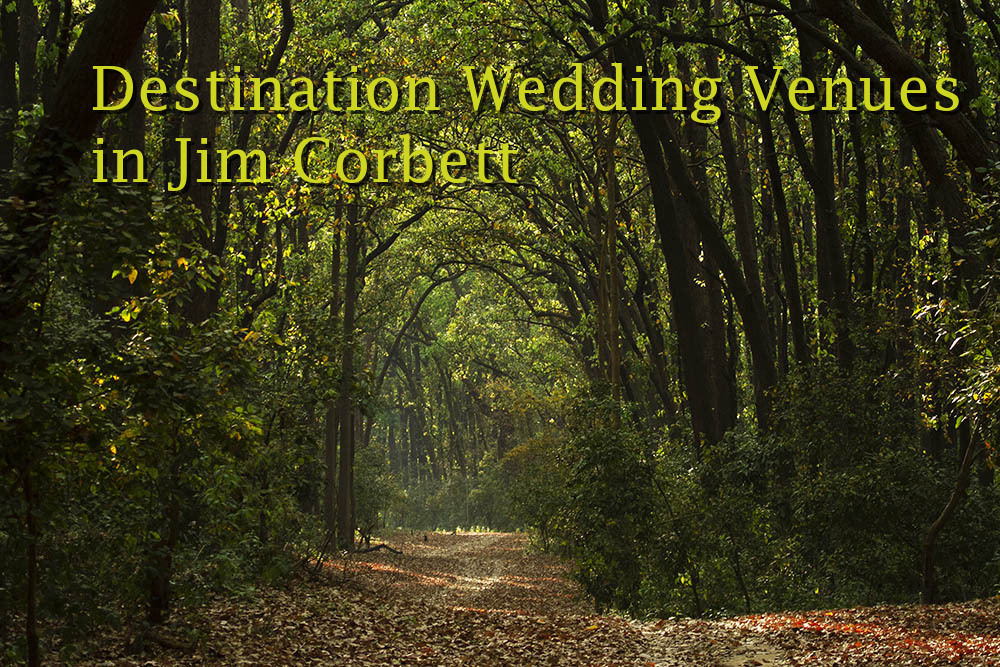 Best venues for a destination wedding in Corbett
The days are gone when people used to set up the arrangements for their wedding in front of their home or to a marriage hall nearby. Now there is a high demand for a trend known as a destination wedding. You would also want to go with the trend by booking an excellent venue for your destination wedding in Corbett, India. The wedding celebrations are something that is going to last forever and once made the memories cannot be changed or made again. The wedding venue selection has the power to make your wedding a complete success or failure. Therefore, why settle for any humdrum venue, when you can make your event nothing less than a festival. Have you ever thought of a wedding set up somewhere in the middle of the jungle surrounded by mountains and birds and breeze marking their presence?
Yes, you can make it possible, if you select a venue like a resort in Jim Corbett National Park. People are today making everything possible with their plans and intelligence, all you need to do is make efforts from your end. There will always be someone waiting for you at the other end, just like when you search for wedding venues jungle, you will be able to book resorts in Pawalgarh or resorts in Ramnagar where you can organize the setup of your dreamy destination wedding. Let us see the resorts; you can book for a blissful wedding.
Resorts for a destination wedding in Corbett
Corbett River Creek Resort
Want your wedding feel like an event done in heaven? Do you want to enjoy the calming sound of birds chirping and the river flowing? Corbett River Creek Resort has everything that you can imagine for your wedding in Jungle. Planning your wedding can seem a daunting task but not when you grab such an amazing opportunity and plan your adventurous wedding at Corbett River Creek Resort. And always keep your camera ready for clicking selfies as you surely be clicking pictures of the river flowing by the side and tempting jungle.
Address – Address: Plot No 4158, Jim Corbett National Park, NH 121, Village jhadgaon, Tehsil Sult, Dist Almorah, Marchula, Uttarakhand 24471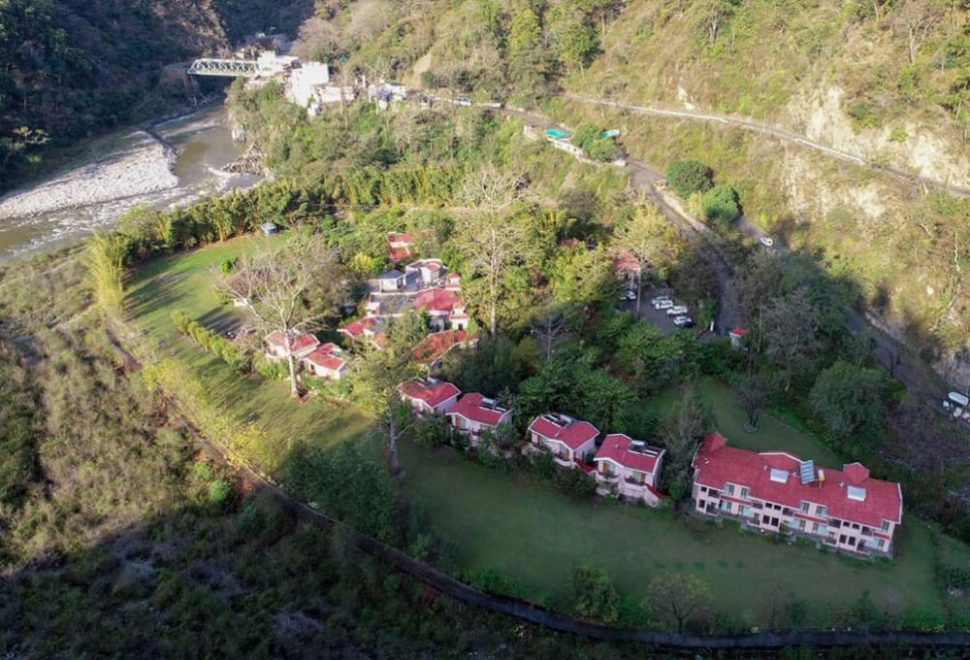 The Den Corbett
The Den Corbett can give you beautiful banquet halls and gardens for planning a fairytale wedding. This venue is a perfect blend of modern amenities and forestry vibes where you can enjoy spa sessions and a calming walk in the morning. You are never going to get tired of visiting this place because you will have a lot to capture and enjoy. The decorations will keep it in consideration to offer you the best background for your ceremonies. The food and the activities you can do here will leave your guests thunderstruck.
Address – Kumeria Reserve Forest, Ranikhet Rd, Kumeriya, Chilkiya Range, Uttarakhand 244715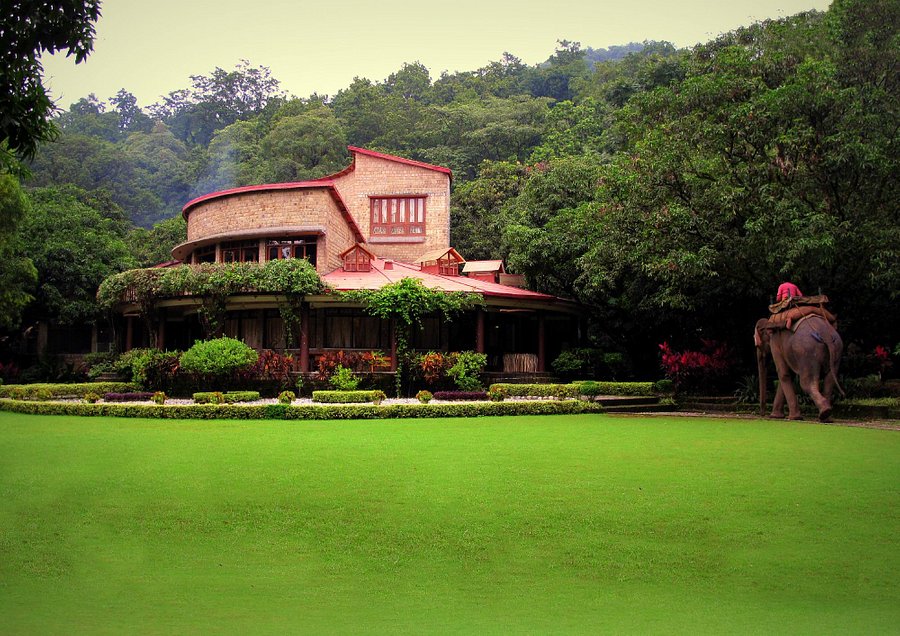 Seven Corbett Resort
The Seven Corbett Resort gives you an amazing jungle vibe with metropolitan infrastructure perfectly suited for a "Cinderella wedding". You will never forget the experience of coming to this resort for once. The guests would never feel like sitting idle when they visit the premises of the resort since there is a lot to do. Your people can enjoy the nature walk and can sit by the poolside or swim for relaxing out. The décor Seven Corbett resort will create for your wedding will be enough to leave the guests speechless and the food they'll serve will make them stay here for more. Booking this place your destination wedding in Corbett will never make you regret your decision.
Address – Jim Corbett National Park, Pawalgarh, Ramnagar, Uttarakhand 263140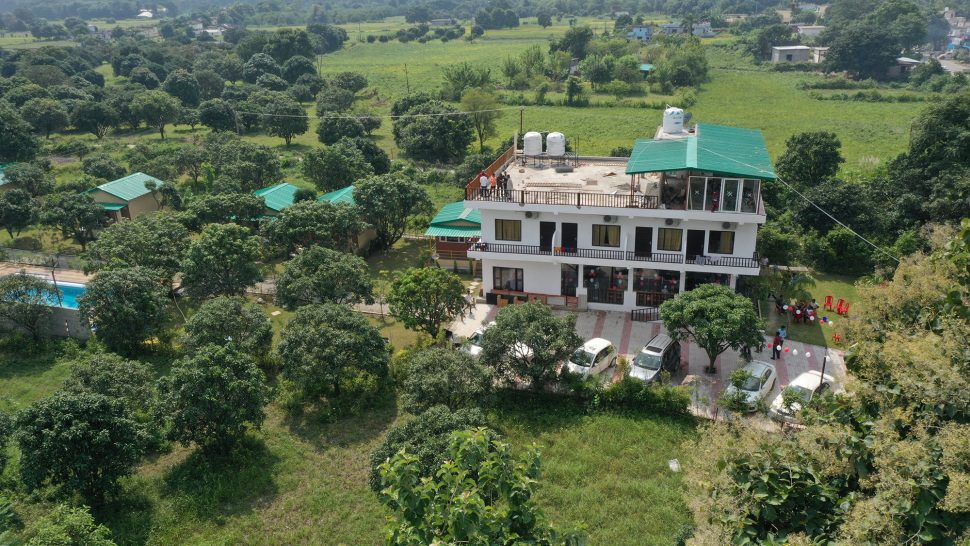 Namah Resort
Namah resort offers an excellent atmosphere to plan an elegant wedding with a large ballroom and exclusive rooms for guests. They serve an appetizing food menu with different food choices at reasonable rates. The in-house decorator will offer a décor that will make your wedding picture perfect. The destination wedding in Corbett that you have been longing for is here at Namah resort.
Address – Namah Resort Dhikuli Road, Jim Corbett National Park, Ramnagar, Uttarakhand 244715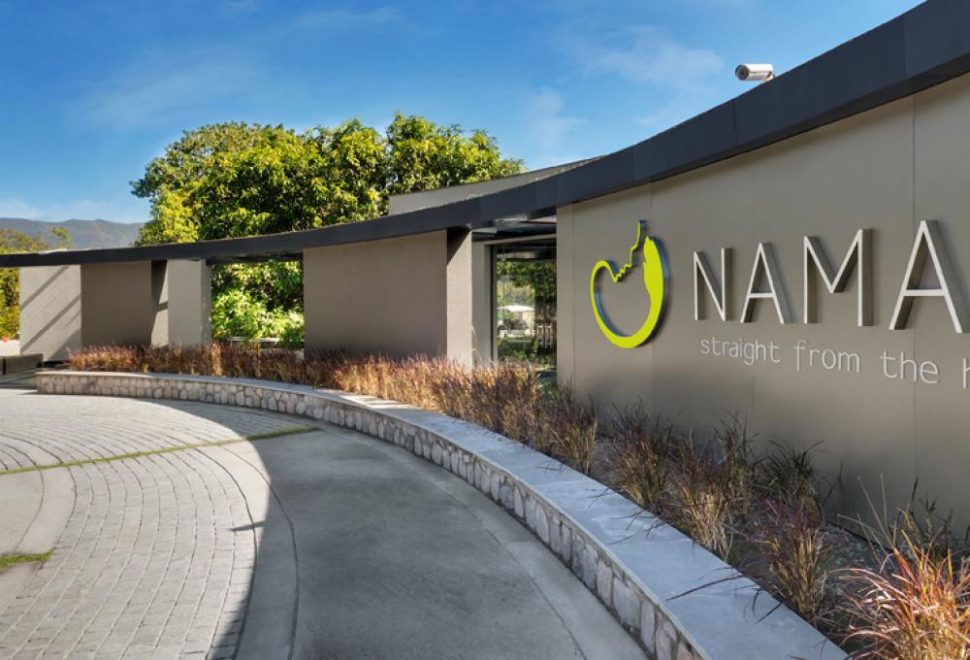 Isn't it sounding so cool to plan your fairy-tale wedding in a jungle setting where the brides can see their prince charming coming to tie knots with them in the beautiful surroundings?