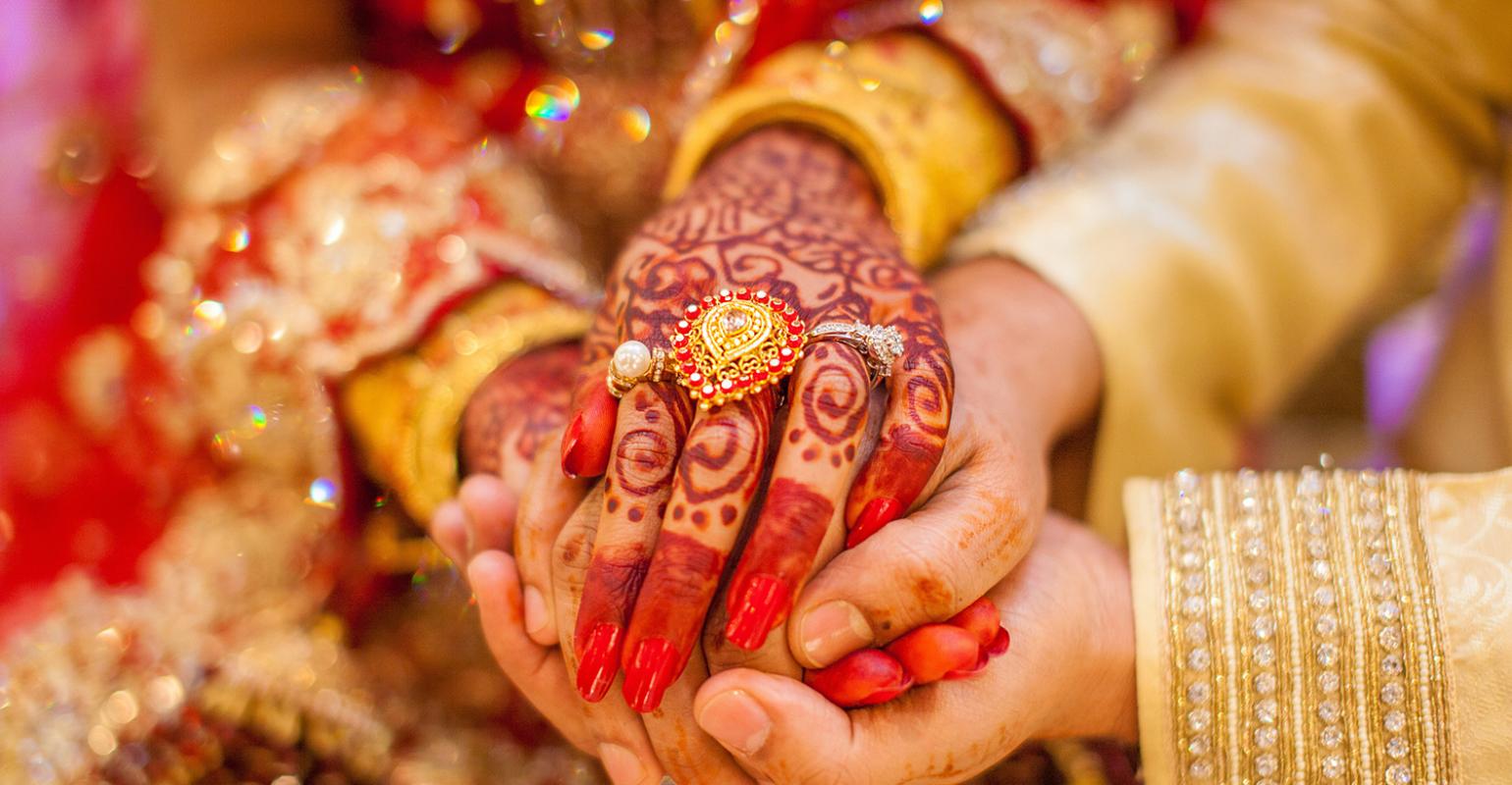 20th August 2021
20th August 2021
Just imagine this scenario – you, in your bridal lehenga, taking the "SaathPhere" with your life partner, in the middle of greenery, surrounded by trees and hills on all sides! You can listen to the soft humming of the nearby stream and the mountain air is brushing your body, giving you a chilly feeling. Sounds dreamy, right? Well, not anymore! Destination wedding in Jim Corbett is really "in" these days and will make your D-day quite special.
Away from the hustle of busy city life and closer to Mother Nature, Jim Corbett is the ultimate destination for a modern wedding celebration. It will be a private and emotional moment, with close family and friends bestowing their blessings on the newlywed. So, if you don't want to miss out on this opportunity, pre-book the dates with Seven Corbett now.
Seven Corbett – turning your dream wedding into a reality!
Want to enjoy a luxurious and lavish stay in the middle of wildlife and nature? Well, Seven Corbett is your answer. With a wide range of facilities by your side, you can expect only the best services from this resort.
On average, the cost of destination weddings in Jim Corbett will start at 5 lakhs, for a minimal guest list, covering 100 people.
Due to this pandemic scenario, the team from Seven Corbett is working hard to maintain social distancing and all the COVID protocols. So, you can just sit back and relax and enjoy nature at its best, without worrying about getting infected.
Not just for weddings, but Seven Corbett is perfect for hosting engagement ceremonies, kitty parties, conferences and even birthday celebrations.
Pay once for all the services under your chosen package. You won't be just paying for the venue, but also for food, decorations, and rooms, DJ and all, that will add magic to your wedding. Pay for the chosen package and then sit back to relax.
Once you have booked Seven Corbett as your wedding venue, you get the golden opportunity to visit some of the nearby tourist hotspots. Those are Almora, Nainital, Kausani, Mukteshwar, Bhimtal, and so much more.
So, apart from enjoying every bit and piece of the wedding, you can make the best use of your free time by booking car services and visiting these nearby tourist attraction spots. So, other than the wedding, you have so much more to explore.
Jim Corbett destination wedding – tricks you need to learn:
Before you proceed further with your dream destination, preparing yourself is mandatory. You are venturing into the world of the unknown. Nature and wildlife have so many surprises waiting for you! So, prepare yourself physically and mentally for the changes to make this wedding a grand success.
The right time to host a wedding in Jim Corbett:
The most valuable question so far, setting the right season is important to explore nature and enjoy your wedding at the same time. December to February can get quite cold over here. So, the best time to host your wedding will be from early April or the middle of July. At this time of the year, you will be welcomed by clear skies and predictable weather. Just avoid organizing any form of the event between late July and September because of the heavy downpour. It will mess up the entire moment!
Does costing seem out of control? Well, some tricks might help you big time!
Jim Corbett destination wedding is relatively new as a trend and attracting some modern couples to be a part of it. Combining your most memorable day with an adventurous vacation seems too good to be true! Well, that clearly does not mean you have to burn a hole in your pocket to get what you want! Even if you are going for a destination wedding, there are some ways, which will help you to remain within your budget without compromising on the quality of your event.
You need to choose a wise location first. If you can select a place that is naturally gorgeous to look at, then you get to save a lot on decorations!
Make sure to book as soon as you can. Quicker booking results in cheaper deals. Even booking in bulk will help you get a better position.
Try out the local drinks and dishes for your wedding. It will not just help you to save on food but can let your guests explore the fantastic wildlife cuisine for a change!
Always try to keep your itinerary crisp and short by cancelling out unnecessary events. You want your guests to enjoy Jim Corbett as much as the wedding. So, give them that free time to explore the place at their own pace.
Try booking events and accommodations under one umbrella. If you end up with bulk booking, it results in higher discounted deals! You get to save money on the transportation costs too. You can further save some time when the celebration is on!
If you are seriously facing some crunch financially and still want to explore the world of Jim Corbett, try choosing an off-season wedding date. Prices for all the services, along with room bookings and food, will go down drastically during this period. You can even end up enjoying some exciting discounts!
Add the flavours of hills to your destination wedding:
For most of your guests, visiting Jim Corbett is a one-time opportunity. So, they would love to make the best of this situation. Help them out in this regard by adding delicious Kumaon cuisine to your wedding menu. Give them the chance to enjoy the rich taste of jungle life through its food.
Every dish is well infused with locally grown spices and herbs, which you haven't tried anywhere else. You can even elevate your generic menu by adding amazing accompaniments like green-chilli salads, plum chutneys, and so much more!
Make your bookings now!
So, what are you waiting for? If you really want your wedding to be a grand success, book Seven Corbett now and enjoy the finest and rustic beauty that this place has to offer!