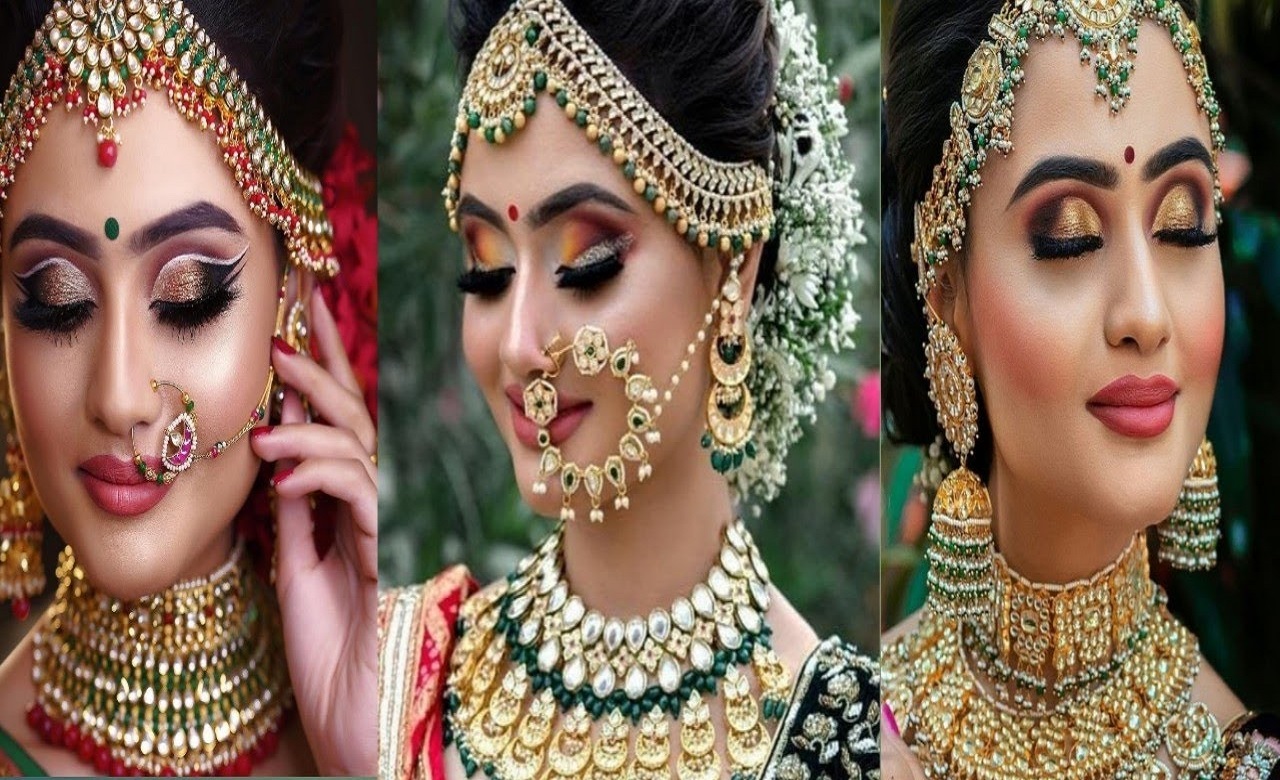 2nd April 2021
2nd April 2021
Bridal accessories are one of the important parts of every bridal look but without them, the look of an Indian bride is never complete. Today you will find some of the top trendy accessories that will steal your heart and will be a blast for the bridal appearance this year.
When it comes to styling your bridal wedding dress it takes a lot of effort and time to find the right kind of jewelry that will match the outfit and will enhance the look too. There are innumerable trending bridal accessories that will rule 2021 to finish your solah shringar from basic, boho, to classic. We will take a deeper dive into the ocean of accessories that rule the runways and give an embellished look to next-level chic. Some trending dresses including wedding suits with high-low tutus, trains, mini dresses, and even shorts and accessories that are equally compelling. From eye-catching earrings, waist-cinching belts, bold headbands, to fresh flower jewelry like Punjabi juttis, heels, and footwear to pouches, and the latest must-have wedding masks. Well, accessories are the Expletive Peak of a woman's outfit as it giving the finishing touch in a bridal look.
Below we're sharing some of the mindboggling accessories that are prevailing supreme right to get you inspired.
Indian Bridal Accessories
No bridal look is complete without the spark of jewelry, be it gold, diamond, pearl, or rubies that help to enhance your entire bridal look. Even jewelry adds the fragrance of tradition and culture to the wedding.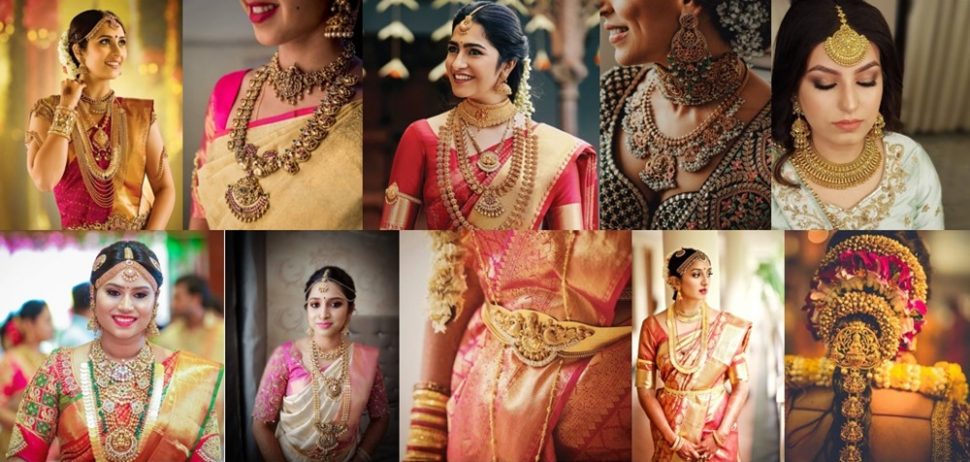 Diamond Choker sets
Well, it is rightly said that diamonds are women's best friends and are the all-time favorite of every bride. The beautiful shades of pastels remain trendy and give a magnificent look when garnished with a diamond choker. So, go ahead and adorn yourself with diamond choker sets.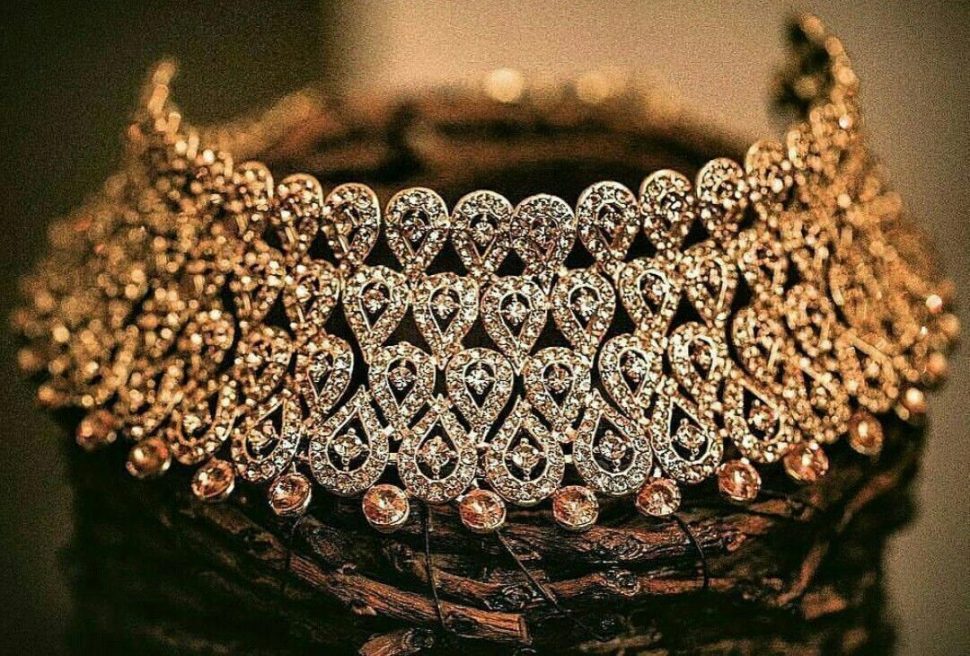 Neck bridal accessories layered with pearl and rubies
The multi-layered neckpieces are not just to pair up with your outfit but also to style your entire ethnic Indian bridal appearance. The minimal pieces of layered gemstones will give you a luxurious look.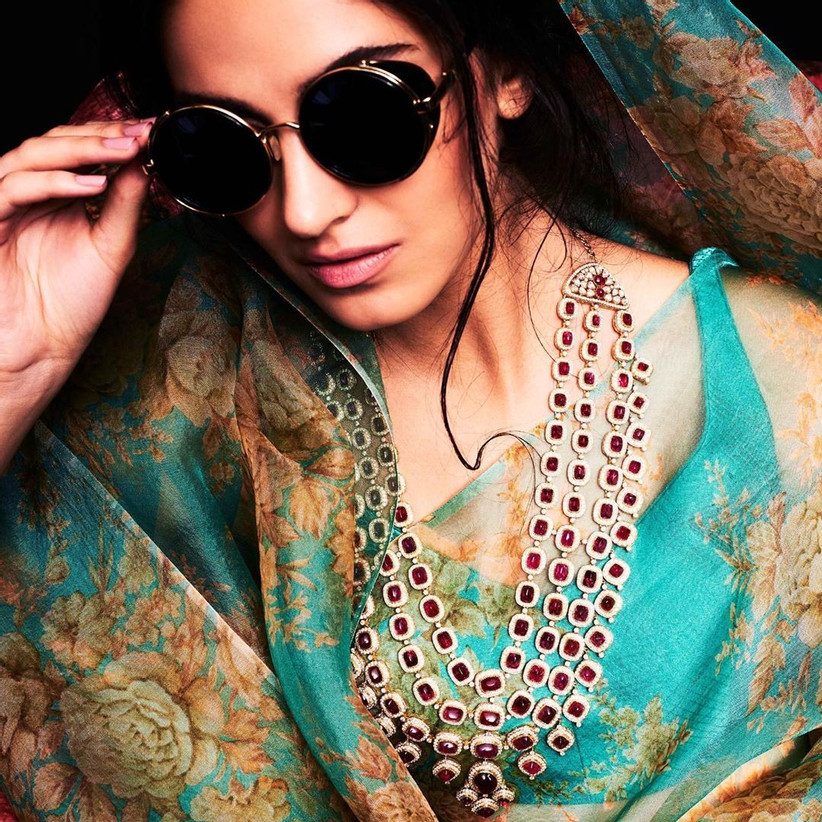 Adorned Maatha Patti
A bride is not less than a queen as she manages herself so gracefully and that she embraces her look with the sparkling Maatha Patti that brings a glamorous vision in her glimpse.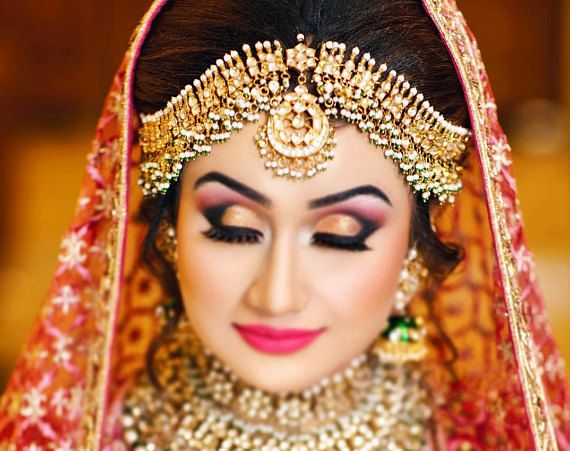 Cuff bracelets turn up in new style
No bride's outfit is ever complete without her hand jewelry. Delicate hand accessories not just bring out the detailing in every piece of beautiful bridal jewelry but are also traditionally felicitous.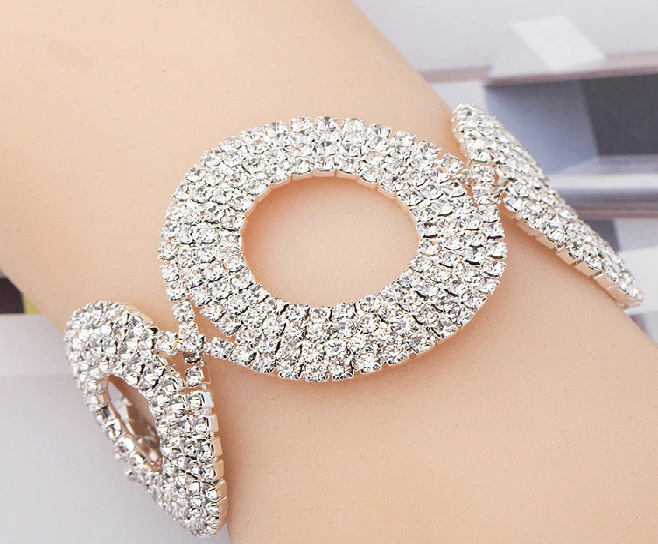 Head and hair bridal accessories
Apart from all this jewelry, a bride has many other options of jewelry too. For example in Haldi and Mehandi most of the brides attempt a bohemian look, floral ornaments with blossoms, branch motifs, and leaves of fresh and artificial flowers.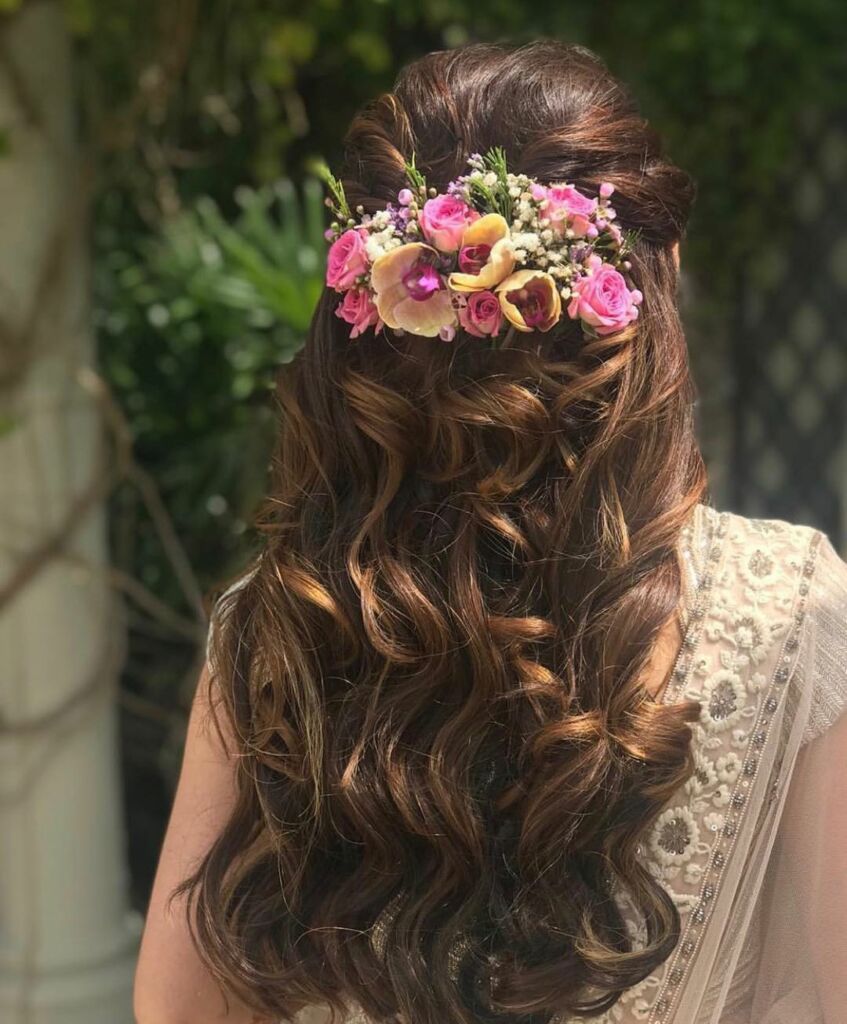 Floral Kaleeras
Kaleeras are precious ornaments of the bride, but now brides use them for styling and flaunting an entire look as there are different types of kaleeras like floral kaleeras as an edgy and modern counterpart of the traditional silver/gold ones.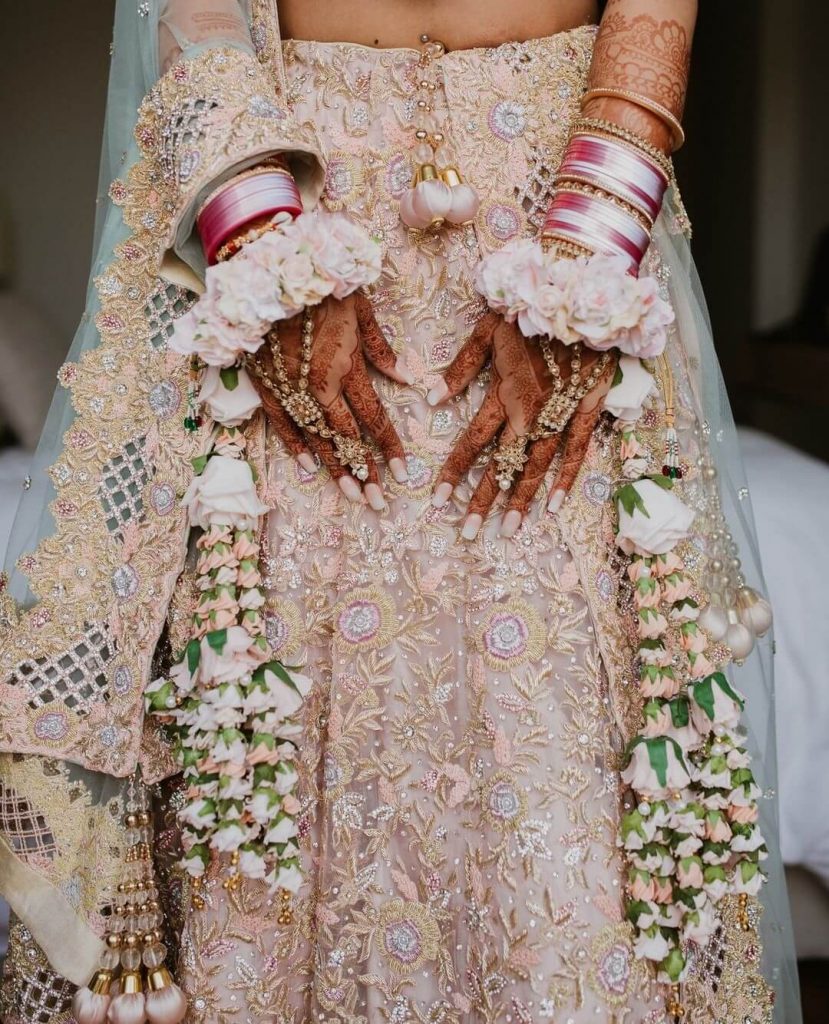 Eye-Catching Earrings
Well, earrings are another major important part of the bridal look. Bigger-than-life pearl hoops to minimum delicate drop earrings and floral-decorative beauties, to bold and eye-catching earrings, that becoming the center of attraction.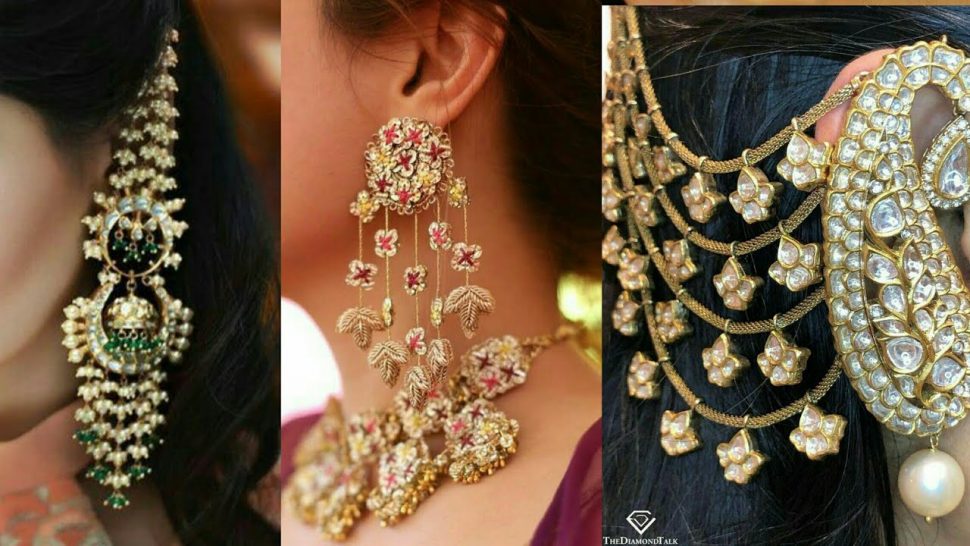 Variants of bags
Bags are so many types, it all depends on you, which one you want and for what purpose it is. However, brides simply carry clutches that are easy to hold and pretty by the look, and also ever trendy. It adds elegance to the bride's look. As time changes, the demand and taste of people also change, potli bags come in fashion, doesn't mean it is a potli. However, it is so fancy and ethnic that gives a classy bridal look. Other than that there are cool waist bags and fanny packs for Laidback brides. Well, these fannypacks have been a choice for ages, welcoming the era of the fusional fannypack and waistbags that take us in the most functional yet stylish manner. Opt for these hassle-free festoon beauties that have no age to use and must-have for all the modern brides.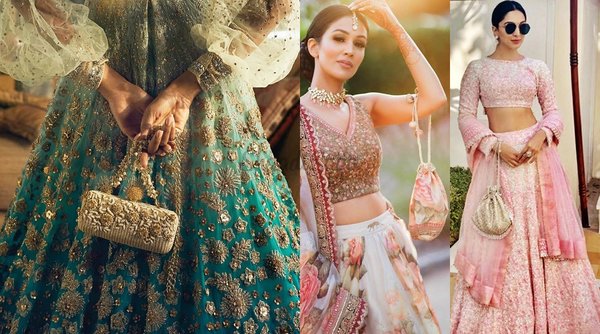 Embellished with bridal heels and comfy juttis
As classy as pencil heels, it may be quite hurtful. Welcome to the modern world where beauty and comfort go hand in hand. In this era, women didn't compromise on comfort for fashion by opting for embellished heels with a touch of ethnicity. Classic traditional juttis make balance with the modernistic approach & comfort and a way for the future your life holds. And so come the embroidered boots and sneakers, a kind of modern bridal dream. Introducing ethnic influenced boots and sneakers. By tricky thread work adorned with exaggeration that makes these pairs one of the best.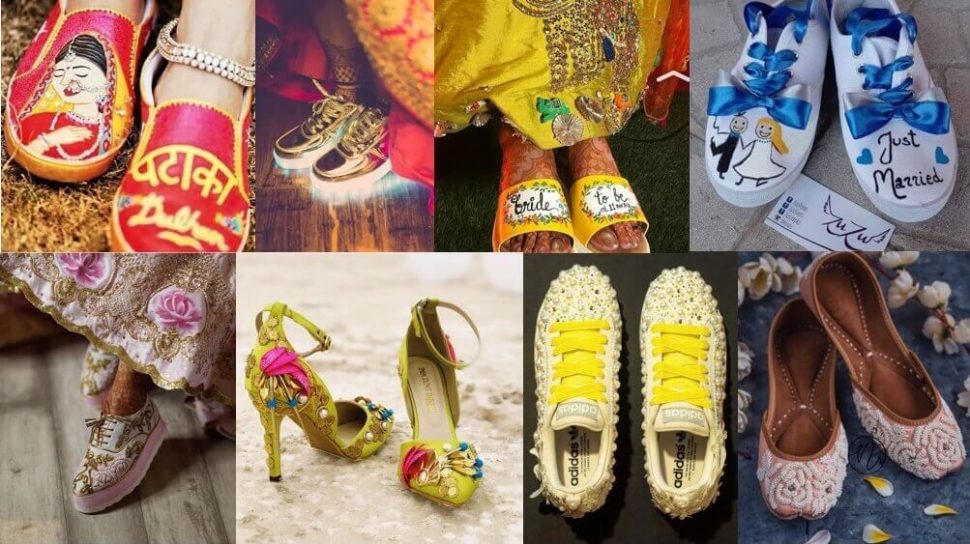 Sunglasses
They become more and more popular for brides and at bridal parties. Especially for those looking for a super-fun and cool photo session. Your wedding look will become memorable with all this.