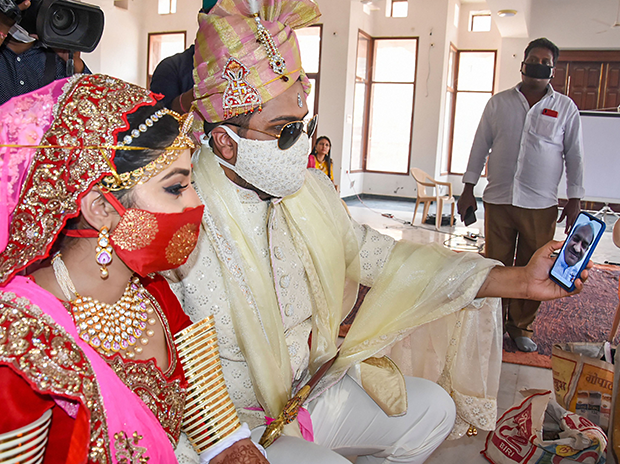 Wedding guide for Covid Times
The coronavirus has affected everything whether it is business or the normal life of people. Not just this, people are not allowed to celebrate their wedding as usual and no one can have big gatherings like earlier. We are left sailing on tidal water but there is always some light in the dark tunnel too with the high increase in the number of Covid-19 cases. Everyone is working constantly working in the direction of supporting couples, and employees with the latest news and resources. Your wedding might be coming in the coming months and irrespective of which stage of planning you are currently at, you can always get some help with the Find Banquet to plan your wedding perfectly even at this time. We want to be a part of your "Shaadi ki taiyari" and help you plan your happy and joyful wedding.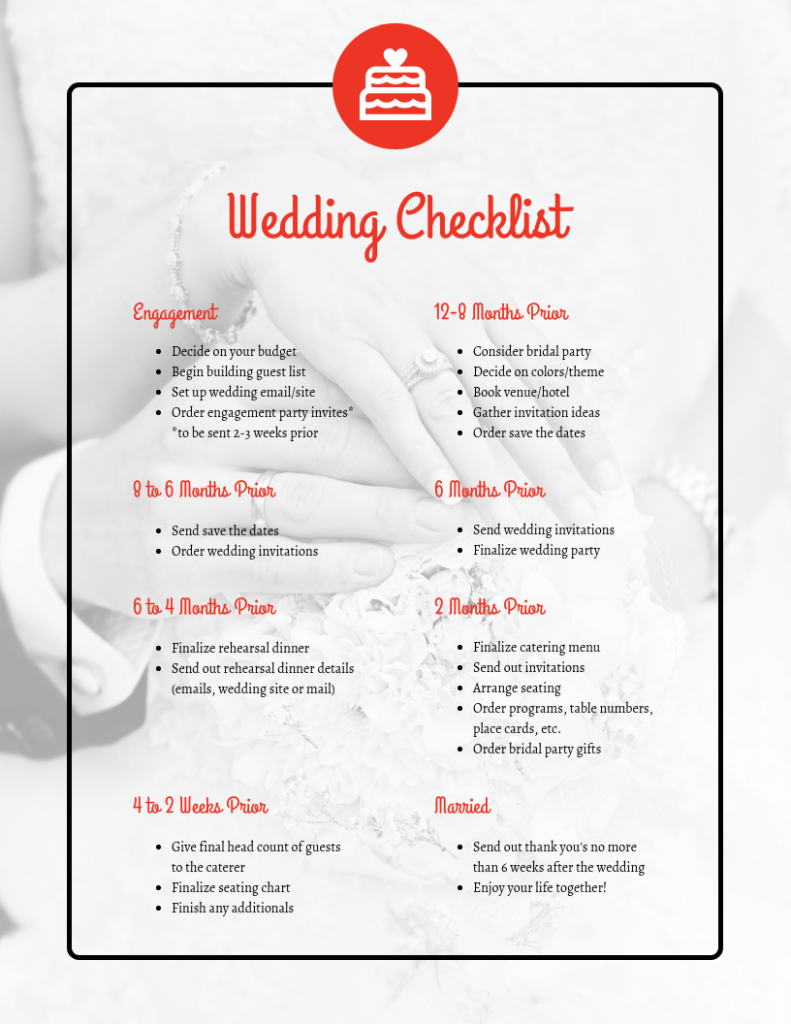 Stay Organized – Organizing everything accordingly is very important if you want your wedding to go as successful as your bond. Whether it is booking of venue, makeup artist, decorator, catering, or dress designer, you have to organize everything.
Prepare Checklist – Checklists have been helpful in following everything you require for a wedding without leaving any chance to miss any. Start writing each activity on your list and also mark the one you think you have completed. Such kind of list can be enough to ensure there is no loophole left in planning.
Postpone Event Date – Many couples who had their weddings in 2021 have decided to shift their wedding date to later months after with a hope to hold their wedding on a day when everything comes under control.
Tie knot legally – You can tie the knot and get hitched to your partner now legally at some court and celebrate the event at grand level afterward.
Host a small wedding – You can plan your wedding and take vows right now at a small level in your home or around somewhere. You can leave the celebration for later when everything goes right. Once everything seems fine celebrate a large ceremony while considering social distancing.
Hire a Pro team – Make sure to hire a team that is highly capable of handling weddings in a pandemic. You can hire wedding decorators, planners, make-up artists, caterers, dance classes, security services, and others to host a great wedding.
Virtual Wedding ceremony – Nowadays, people are celebrating their marriage or wedding ceremony through virtual meets where all the important relatives and close ones can be a part of it while being at your own place.
Follow the suggestions and host a great wedding in these times so you can remember it all your life.