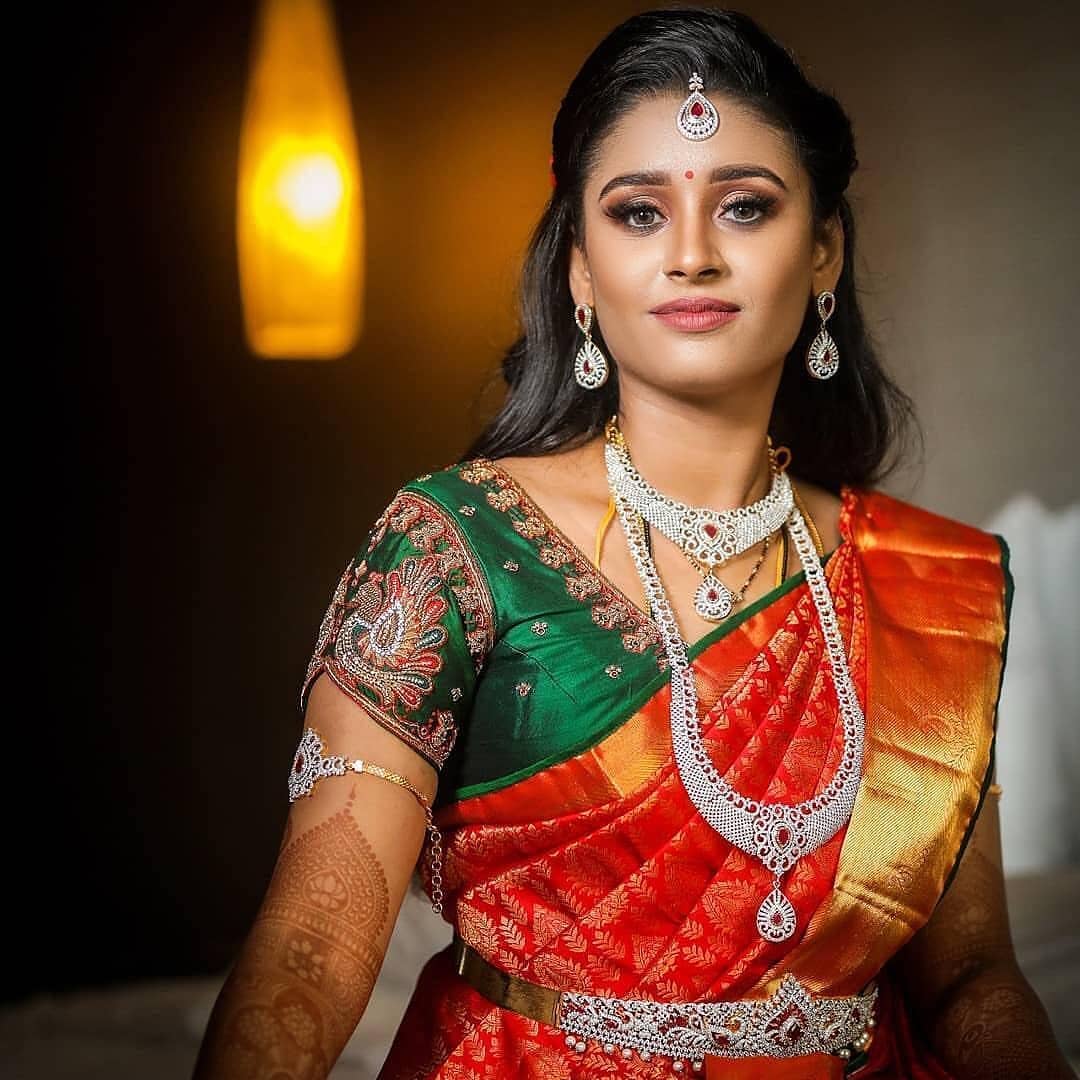 Bridal Jewelry that can never get out of fashion
Jewelry is one of the adornments of the solah shringar of any Indian bride. The bridal look for any woman is as incomplete as a cake without icing. The selection of bridal jewelry is not as easy as it might seem to be. You have to be particular about all ifs and buts for it. It is something that needs the most attention just like your outfit or makeup. Jewelry is something that can elevate your overall look. The bibelots you pick to wear with your wedding outfit and how you are gonna wear it is a task that needs high attention. This requires you to have good knowledge about Indian jewelry for brides. Before you go out for shopping this important element of your look, learn basic things about it.
Bridal Jewelry always gonna be in trend
Jadau Jewelry
The art of Jadau jewelry defines the beautiful work done with the grafting of valuable gemstones to a thin gold sheet mold which is first heated and then cooled to make some artsy pieces. It is the symbol of Mughal Jewelry making tactic and the artists who work to create these masterpieces are required to have great skills. The pieces include the work of Kundan, emerald, ruby, polki, and many more. To identify this sort of jewelry, you will find stones perfectly engraved in molds made of gold.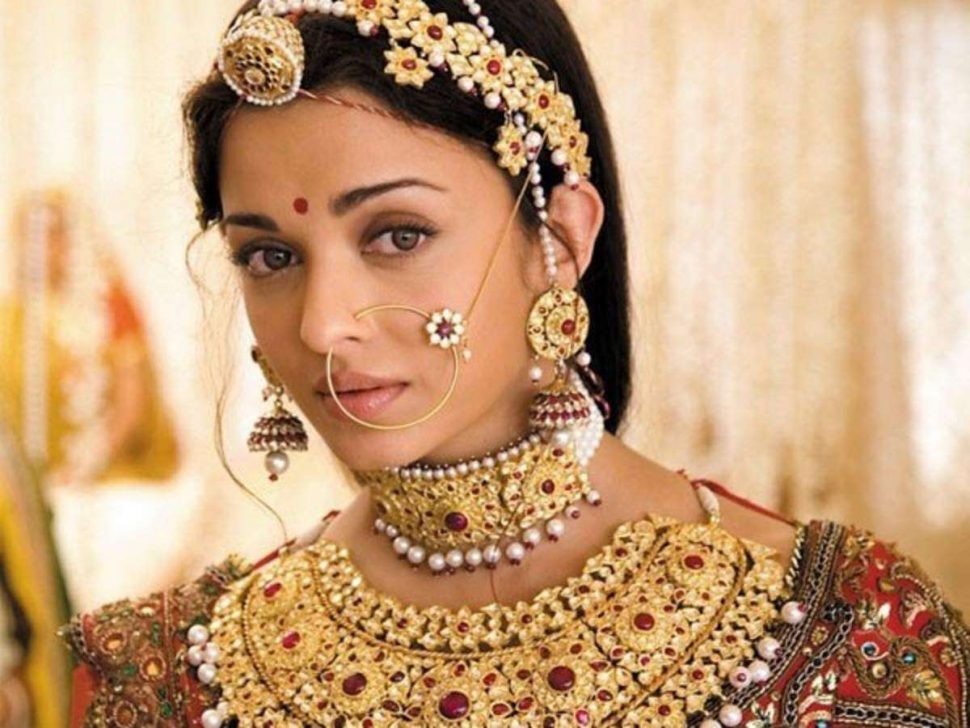 Polki Jewelry
Polki jewelry can be identified as jewelry pieces made up of raw and uncut diamonds placed in a gold setting. These stones are so shiny in their natural form that they just luster and shine brightly. This is just because of the shine of these unprocessed diamonds that make these sorts of jewelry an expensive deal. Seeing these you can identify these to be originating from the Mughal era.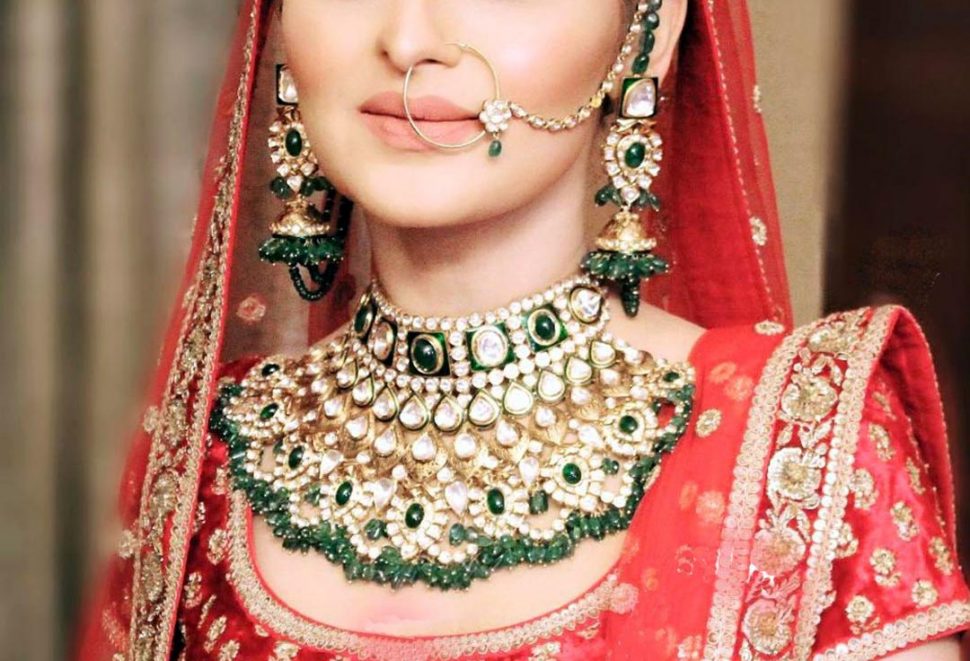 All-time favorite Kundan Jewelry
Kundan jewelry pieces might seem similar to those of Polki, but what sets them apart is that Polki includes uncut diamonds, while Kundan jewelry sets use glass in place of diamonds. The back of the Kundan is varnished with distinct colors to make it more beautiful and add charm to the look.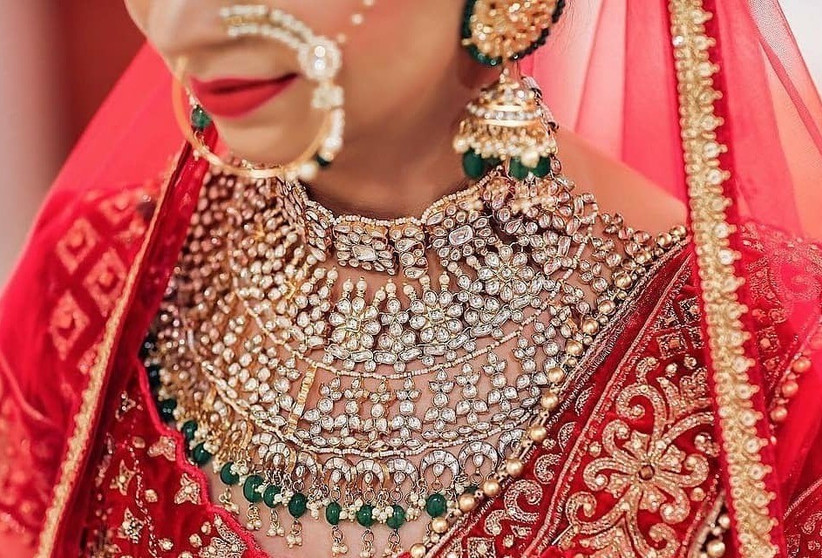 If you are confused to select which type of jewelry you must pick, you can consider these, as these will surely uplift the overall look of any woman.