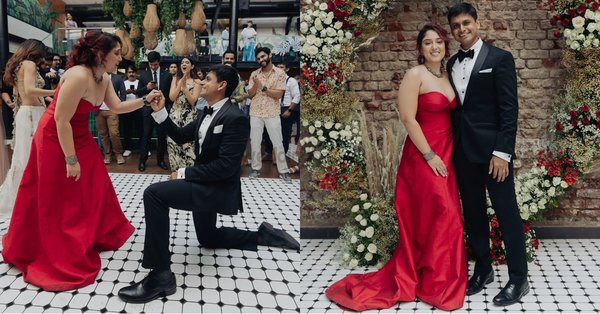 A wedding is a grand event that's auspicious for everyone and each ceremony of it is equally important whether it is engagement, Mehendi, or actual wedding day. The excitement from ceremony to ceremony only increases as time passes by and the nervousness is also there in the soon-to-wed couple. The planning is done with full longing and the brides and grooms take active participation in finding out the best attire for the functions so that they could make it memorable and extravagant day for life.
Celebrity weddings are nothing less and the passion is also the same doesn't matter if it is a common bride or a celebrity. Recently Ira Khan, daughter of Amir Khan, and his ex-wife Reena Dutta got engaged to her Boyfriend Nupur Shikhare in Mumbai. For the important occasion, the bride-to-be decided to ditch the traditional attire and chose to go with the not-so-common dressing by wearing western attire on her special day.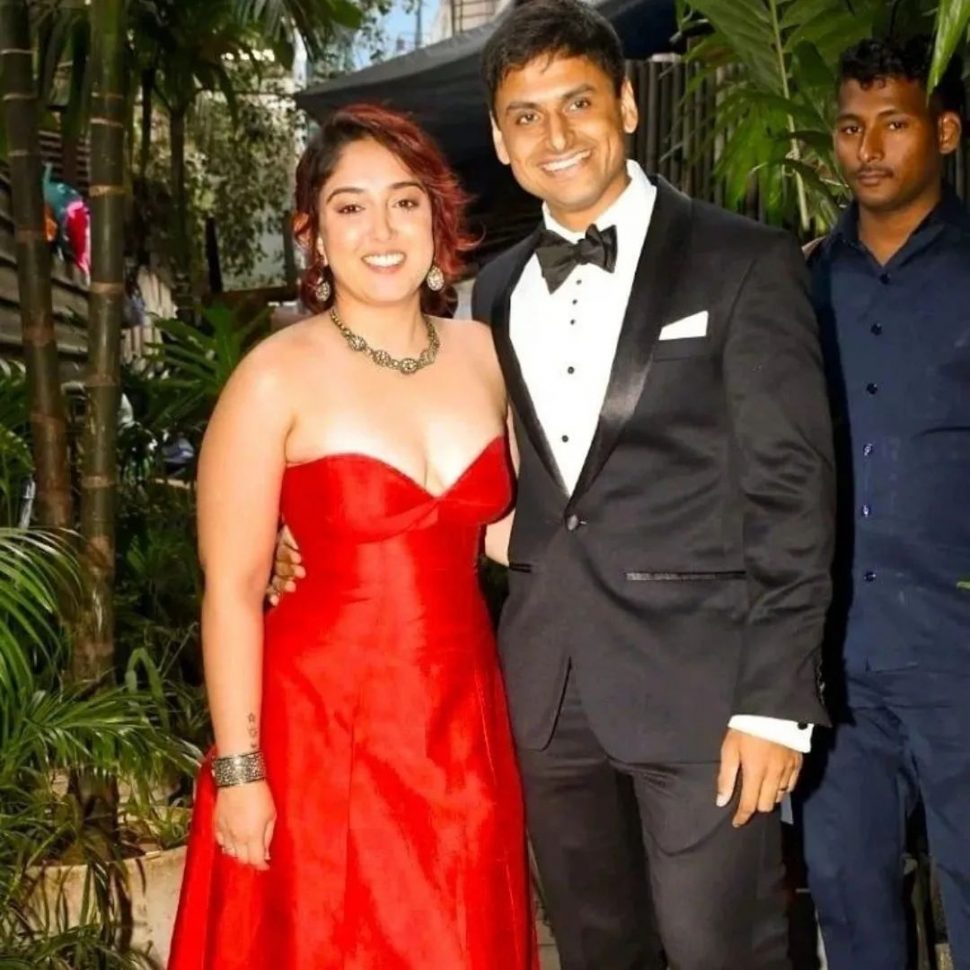 How does Ira Khan flaunt her attire for the engagement?
The couple did not want the event to be a star-studded event so both appeared in simple yet elegant dresses. For the occasion, the bride-to-be was seen flaunting a stunning red-colored strapless gown while she walked hand-in-hand with her fiancé Nupur, who was looking absolutely spruce in his all-black tuxedo. Ira Khan complimented her look with a beautiful necklace and earrings. Her makeup and hairstyle were also not very plush yet it was looking very nice due to the way she was carrying them.
Girls that are looking for inspiration for a dress for events such as a Cocktail night, bachelor's party, Bridesmaid dress, or a dress for club events can surely consider this as an example.
The couple looked like a match rightly made in heaven. However, it looks like some of their social media users didn't adore Ira's choice of outfit and trolled her ruthlessly. There were some of the users found her outfit totally vulgar; while others stated that she was quite uncomfortable with what she was wearing.